How to effectively manage a work team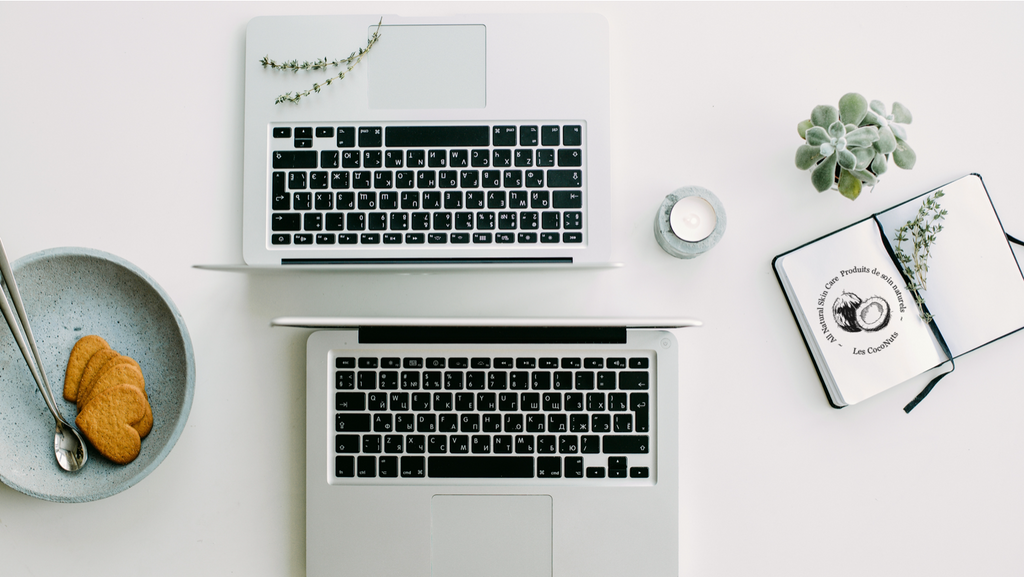 Let's not hide it; being the head of a team is a tall order. A legitimate question to ask then is: "How do you go about effectively managing a work team?" Of course, there is no silver bullet. On the other hand, at Les CocoNuts, our winning formula for maintaining team cohesion is based on three essential values: clear communication, benevolence and sharing. The result: a tight-knit team, always ready to help each other!
Manager: a role to be lived with passion
Leading a team is, above all, ensuring its synergy. As a manager, you are the key person in the interactions between the members of your team. You work alongside them to help them progress in their responsibilities and make your business prosper. Obviously, it's not always easy. It involves adapting to different personalities to integrate each teammate harmoniously to create a strong team spirit and positive energy. By feeling included and at ease in their work environment, team members will tend to be more productive and efficient. It will bring profitable results for the manager or the entrepreneur that you are.
Therefore, you should remember: beyond experimenting, readjusting and communicating to improve the work within your company, it is essential to offer your team a healthy working climate conducive to efficiency and performance. Quite a challenge, you will say? Of course, this is not done by shouting scissors! There may be moments of questioning here and there. Look at them positively and pull the positive to readjust the shot. Above all, remember to give recognition to each member of your team for their dedicated efforts. It is well known that such a gesture of appreciation inspires motivation in the troops.
Team cohesion at Les CocoNuts
Of course, there are many ways to foster synergy and team motivation. And why not meetings embellished with delicacies? At Les CocoNuts, that's a big yes. Indeed, there is nothing like sharing gourmet snacks for our team in a warm and friendly atmosphere. Not only does meeting like this during team meetings make professional discussions more engaging, but it also promotes bonding between members of our #teamcoconuts. For Sarah, our owner and creator, this is a key success factor for team cohesion. In addition to this, she believes that clear communication and excellent availability to her employees are other essential elements of a successful team.
Between marketing, planning, and communication activities, our CocoNuts team needs to hold a weekly meeting to review current issues and manage priorities. Good preparation is done beforehand to improve speed and efficiency. The latter involves, among other things, tables and calendars: essential visual tools for us. The result: our entire team benefits from the same information and makes sure we are working in the same direction. Small tip: remember to identify which type of memory is predominant in each member of your team: visual, auditory, kinesthetic, or maybe all three simultaneously. Understanding memory types will help you define the right working tools and adequate means of communication.
Now that you know our managerial techniques, your opinion matters to us. Do not hesitate to share it with us!