Modernizing our ways of working and making way for teleworking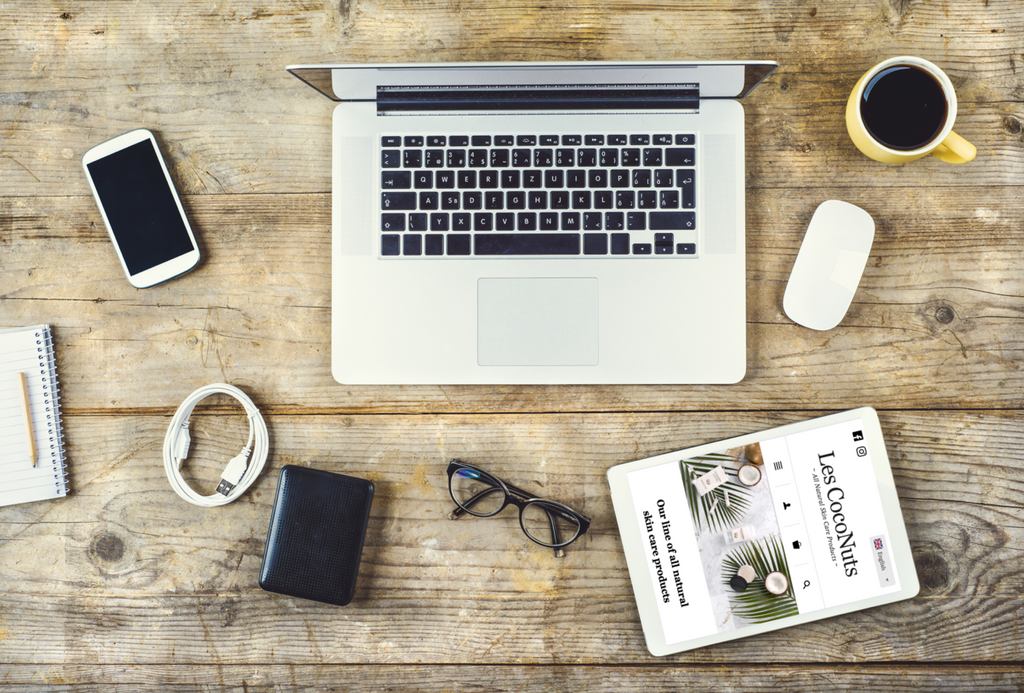 It's essential to be open to new working approaches that allow us to modernize our activities and better meet the family needs of our employees. Telecommuting is one of them and is growing in popularity more than ever during this period of lockdown.
At Les CocoNuts, working remotely, dividing the team between the boutique, the office and our events are work solutions for us. Despite this, cohesion remains there.
How to run a business from home?
Telecommuting? This new way of working is in vogue in the business world.
The first advantage: the feeling of freedom and flexibility! A great possibility to adapt your schedules according to your lifestyle and your goals. Be careful not to let yourself be absorbed by this freedom. Because we know it well: between screens, reading and children, there are many distractions at home. The watchword is organization.
Who says, no offices, says fewer expenses
The first thing to do is to create a pleasant workspace in your home. Feeling comfortable in it and making it your own is a decisive step. A quick tip: dedicate a specific room in your home to work. So, when you get out of this space, you leave the work behind. The positive point we draw from this: you don't pay for office space.
Telecommuting and team spirit: the key to success
Then comes the question: how do you bond with the whole team?
The solution is very simple and even more ideal: organize lunch meetings or even volunteer activities. It will be an opportunity to get to know each other better outside the work context and create precious moments of bonding and memories and be a way of fostering team spirit. To talk about work, you can use multiple platforms such as Zoom and Skype and even share your writing via Dropbox.
Teleworking: a challenge for Les CocoNuts?
Our motto: remain open to change and develop our ways of working to be ever more efficient. So, it is apparent that we have adjusted our tasks to comply with teleworking.
Don't be afraid! Once the confinement is finished, you will be able to come and meet us again at the store in Saint-Bruno. We are delighted to welcome you and get to know you better each time you visit. In all confidence, this is one of the parts of our job that we like the most. Our store is a warm and pleasant place for us to work as a team. We are united and accomplices, which gives rise to beautiful moments together. So much so that we like to get together now and then outside for coffee or lunch. These are good opportunities to strengthen our already existing ties.
For these reasons, remote working is not an obstacle for us but rather a rewarding and constructive alternative. Now that you understand a little more about us and how we work, we are curious to know how you operate to adjust to telecommuting?