Transform your home into a haven of peace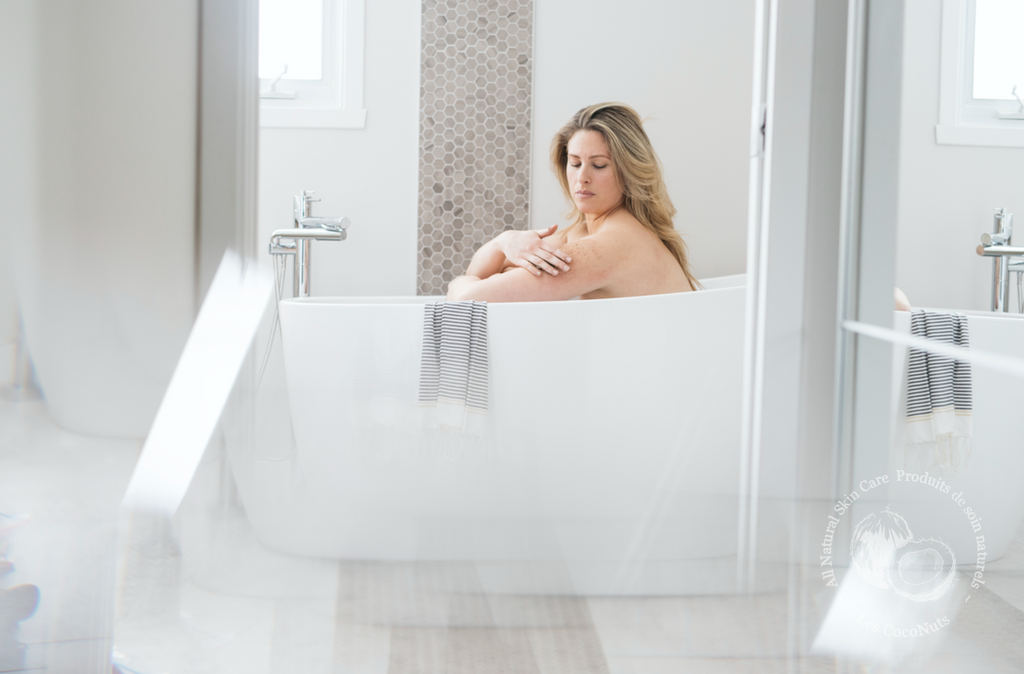 Who doesn't want a relaxing spa experience? You can avoid visiting health centers and spas by recreating an atmosphere of relaxation in the comfort of your home. Take the time to give yourself a moment of calm and comfort by rethinking the organization of your cozy nest.
Each room has its own atmosphere
No matter how many years since you've moved into your cocoon, it is and will remain your haven for as long as you want. So, it is better to add your personal touch and adapt it according to your tastes and needs. Maybe you have a favourite room, or perhaps each one has a different vibe?
Take the living room, for example. It's often a friendly gathering place for you and your loved ones. It's lovely to make this room comfortable and inspiring to maximize both your moments of peace and fullness, whether it is to share moments of pleasure or relaxation—board games, television evenings or meals. We even suggest that you extend the exercise to all the rooms in your home to give them the vocation and appearance you desire. In addition to enhancing their atmosphere, it will boost your morale. That's right, who doesn't feel more serene in an environment that looks like them?
The bathroom: a key room
Take the time to create your comfort bubbles to feel good there. Think about the objects and accessories that could decorate them: candles, photo frames, essential oil diffuser, and the like. There are so many options to create the decor you envision.
When you think of softness and comfort, you can't miss the bathroom—the perfect space to convert into a home spa. Let yourself go to your leisure time with relaxing extras: music, a glass of wine, bath bubbles. Cherish your skin with soothing treatments: scrubs, aromatic beauty bars, velvet lotions and creams, and more—everything to guarantee you well-being, rest and calm.
Because feeling good inside and out is far from superficial.
So, are you going to give it a try?